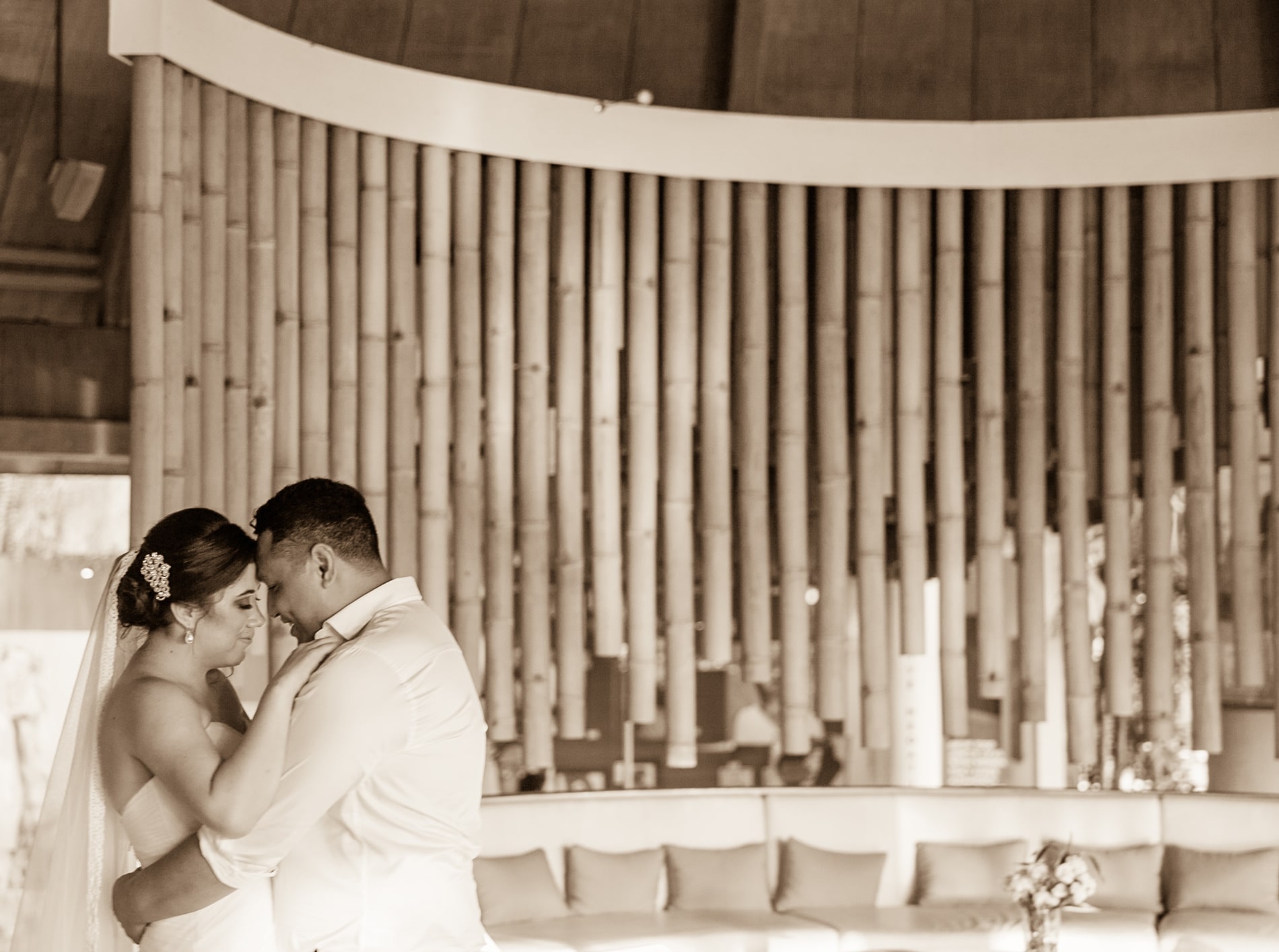 Wedding Packages
Professional Wedding Photography Bali
Wedding Photography Packages
As wedding photographers, we are here to help you capture the emotion, joy, preparation and special moments of your Wedding Day. We want you so happy with your wedding photography package that it evokes the joy you felt on your special day, each time you revisit your photographs. Your wedding day photos will be one of the most important parts of your wedding and cherished over the many years of your wonderful future together.
Some of the most important moments, such as getting ready before the ceremony, photographs with parents and siblings, walking down the aisle, exchanging your rings, your first kiss, the signing of the certificate, photographs with your family and guests, the bridal party entrance, the cutting of the cake and your first dance together can all be taken home with you, depending on which one of our professional wedding packages you choose.
Ruby Wedding Package
Your wedding day is one of the most important and special days of your life. Your professional Ruby Package includes up to 5 Hours of Photography, which means that we'll not only capture the special moments of your wedding ceremony, but also all the "behind the scenes" preparation as you get ready for that life changing moment when you say "I do!" in Bali.
Diamond Wedding Package
For a full day, your wedding photography will be in the hands of our caring and trustworthy company to make sure that your special day is something you can remember for the rest of your lives. With your professional Diamond Package, you'll also be able to share every part of one of the most important days of your life with those who aren't unable to come, as well as with your future children and grandchildren.
Are you a company looking at holding your event in Bali? We also provide professional commercial photography in Bali, which means you can have confidence that there'll be no cross-border miscommunication with your photographer. We've worked with professional venues like The Mulia, The Crown in Perth and other international corporate venues, so you can be confident that the commercial photography for your event in Bali is in good hands.
Studio Product Photography
Company Profile Photography for Banking & Medical Industries
Brochure Photography
Calendar Photography
Award Night Photography
Custom Inquiries
WANT A PROFESSIONAL WEDDING PHOTOGRAPHER?
We're currently booking new weddings in Bali.