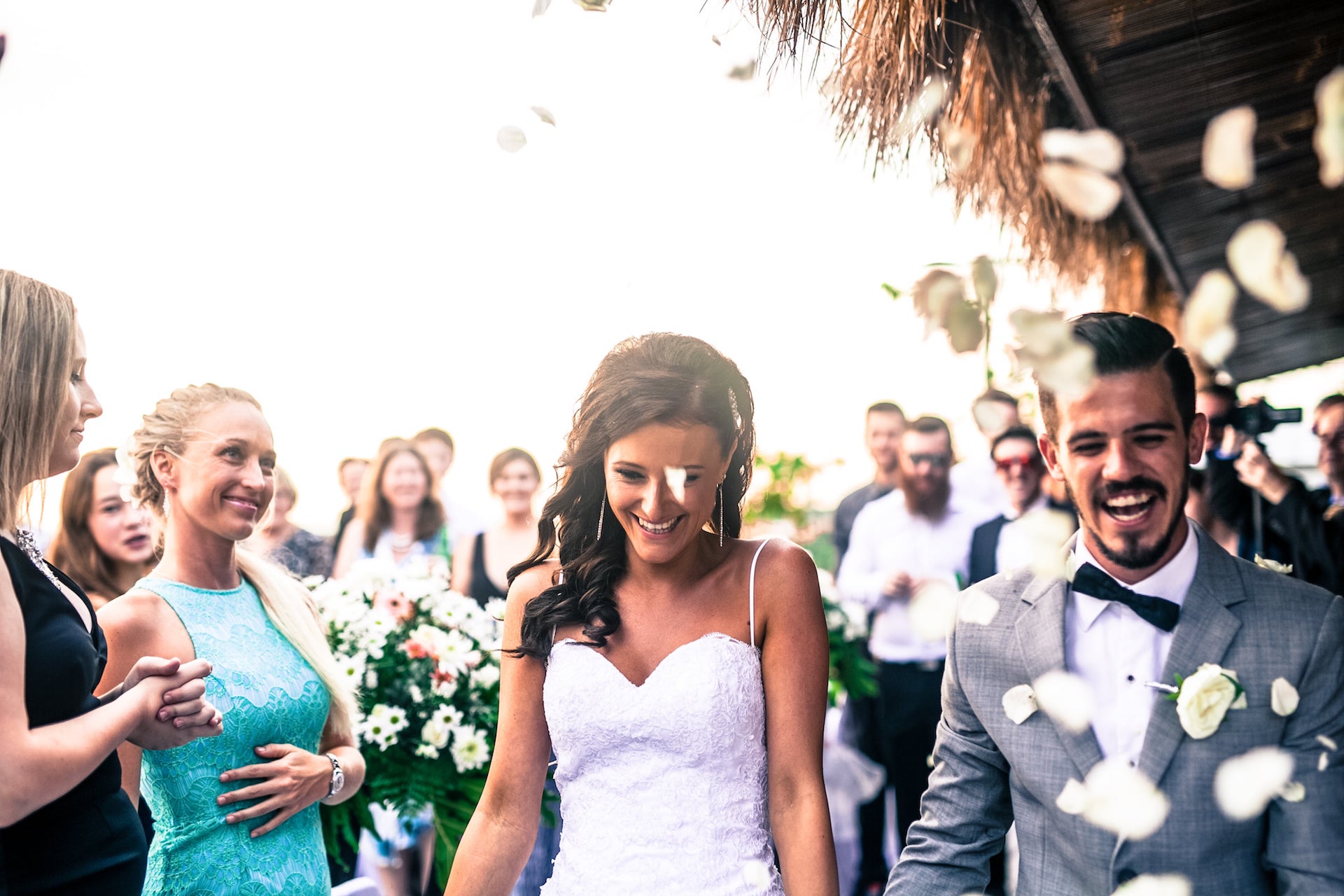 A Collection of Wedding Moments

That You'll Never Forget…
Book Your Professional Bali Wedding Photographer
Your Wedding Day is one of the most important days of your life. Why not put the responsibility of capturing every precious moment with a caring, trusted and professional Bali wedding photographer who values the integrity it takes to make sure capturing those moments happens as smoothly as possible. You can be confident in leaving the important details of your wedding photo shoot in Bali to us. Take the special moments of your wedding day in Bali home with you so that they can be shared and revisited over the years with everyone that matters, even those who couldn't be there.
There's no better time to start planning than now.
Wedding Photography Packages
Choose from our Ruby, Emerald and Diamond Wedding Photography Packages to find the perfect fit for your special day. Our professional wedding photographers have the industry and photographic experience needed to capture every special, unforgettable moment of your coming Wedding Day.
Every Wedding Story is different.
From the people, to the location and venue, we've captured the best moments of every single one. Explore our wedding stories in Bali so you can discover and prepare for your very own.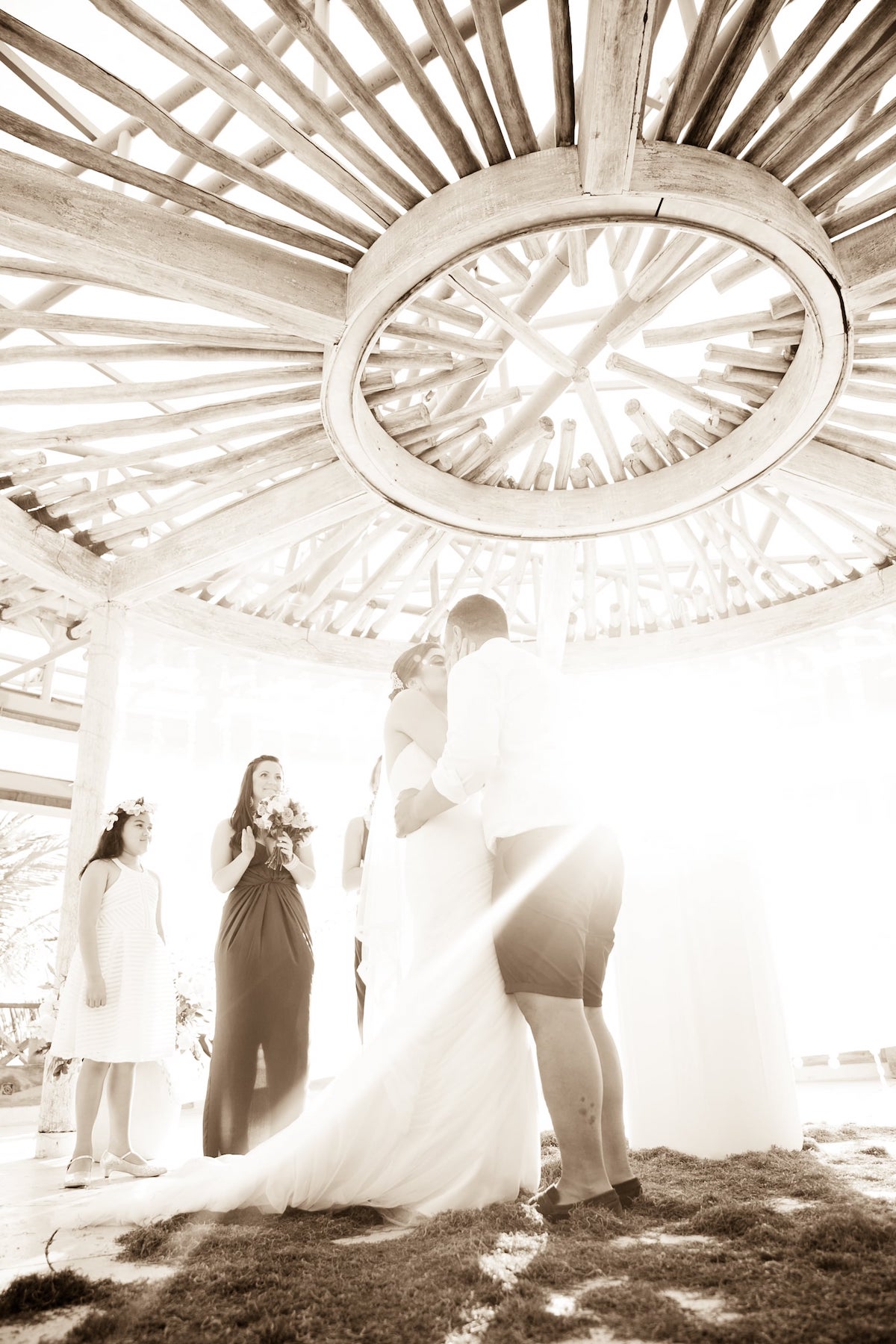 "I felt very comfortable and confident in choosing you to be our wedding photographers. Out of everything to do with the wedding, the wedding photography was the least I was worried about. We loved the photos and had huge problems choosing photographs for our album due to the amount we had to pick from, there were so many! Exceeded our expectations with coverage and photo quality. Couldn't be better!"
"You're so down to earth, friendly and the pics are incredible! Such amazing service too. Over 700 photos hand delivered to our hotel within 4 days of our wedding. Awesome!"
"Samantha is very down to earth. No fuss and clearly talented, so it was a pleasure dealing with her and we had so many photos to choose from. We also saw things in the background we didn't realize until after getting the photos & this exceeded our expectations."
"Samantha is amazing and made the day so much fun! She's very easy going and most of the time I didn't even notice that she was there! We received 760 pictures all edited in less than a week. She's fabulous!"
THINKING OF GETTING IN TOUCH?
We're currently booking new weddings.