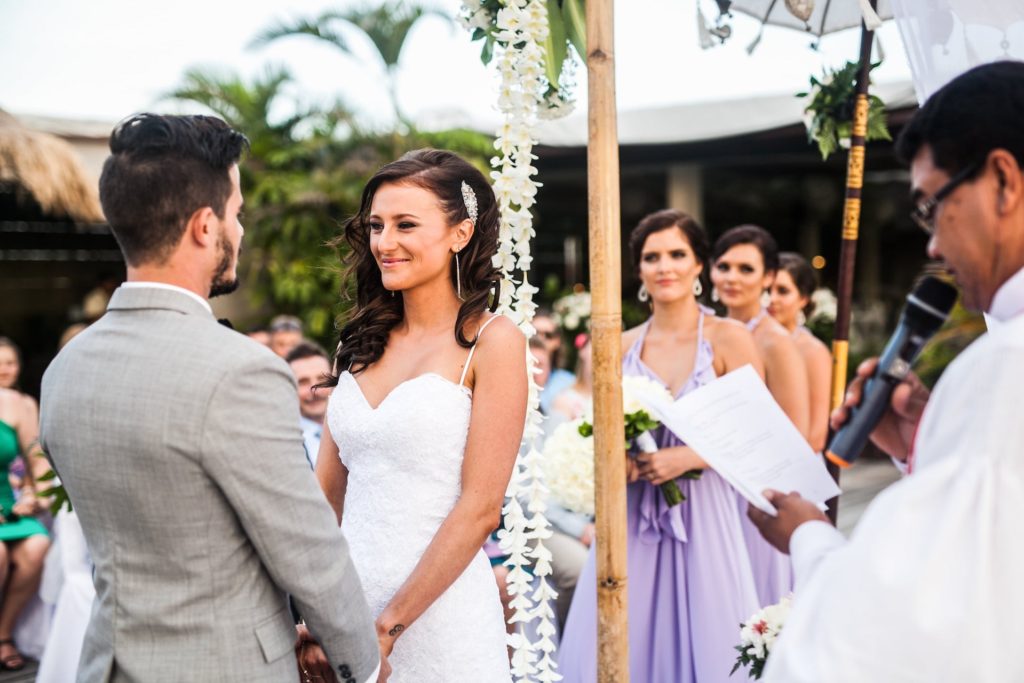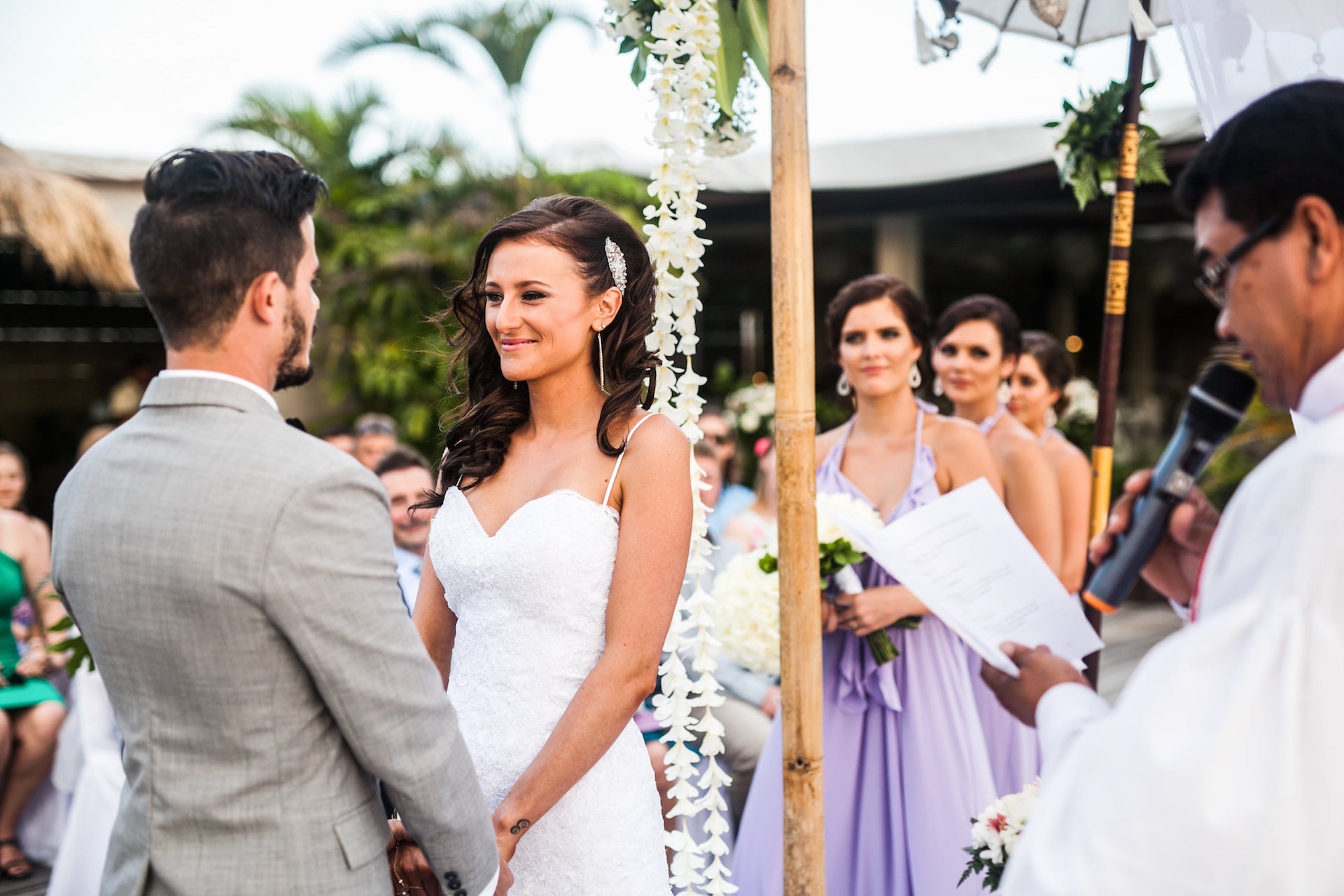 We know how important it is to plan your wedding day well…
Important details like choosing the right professional wedding photographer, getting the most value and working with trustworthy companies are all vital in leading up to the success of your special day.
That's why we've included our most frequently asked questions…
We've been doing this a long time! We've got a lot of experience in knowing what brings our clients the most value, having worked with couples from all over the world.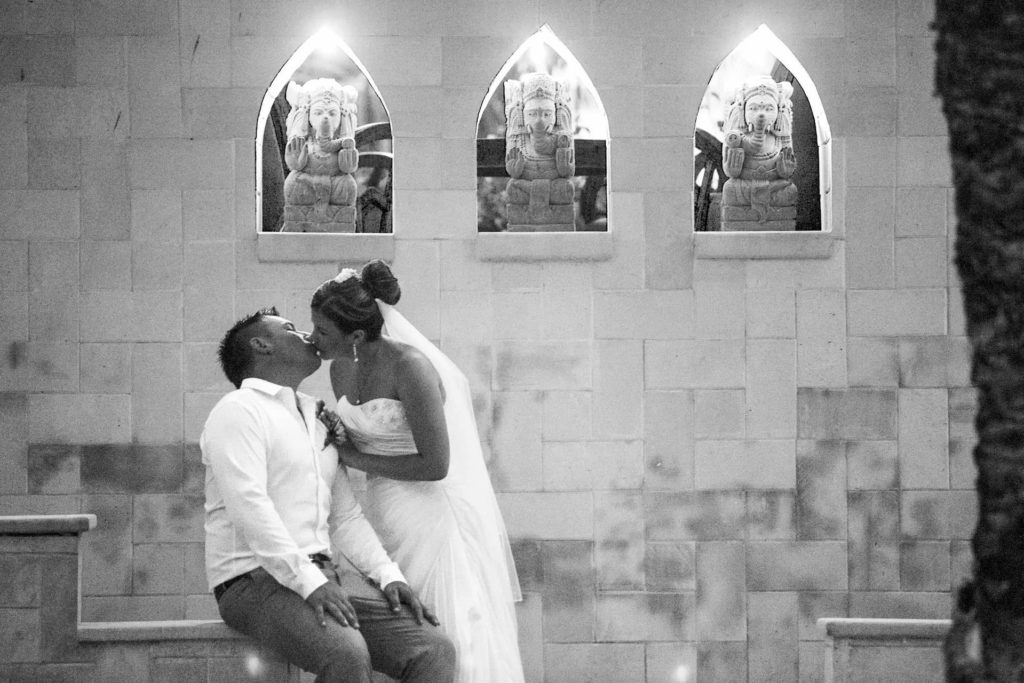 So You Can Feel Confident
On Your Special Day.
What will I receive with my wedding package?
You will receive a DVD with all your photographs in both high resolution (suitable for printing) and low resolution (suitable for Social Media). All images have been edited during post production. Amount of images depends on the chosen Package, however, you will receive a minimum of 300 images. If you choose a package with an album included, this will be designed once you have selected your favourite photos to be included.
Is Bali Indah Photography legally allowed to work in Bali?
We have correct working visa's for Bali, so even though you are unable to bring a photographer from another country, you can be fully assured that there will be no problems with your Wedding day, in having a Western photographer from Bali Indah Photography.
What kind of back up do you have?
I always carry two cameras on me at all times and I use an external hard drive for back up whilst in post-production. Once you have your images, we recommend you do a full back up on several external hard drives for peace of mind.
What makes the best background for photos?
The best backgrounds are where they include more than 1 type e.g. Gardens and beach or cliff top and gardens, or rice fields and temple. The more backgrounds your venue has, the better the images will be.
What is your usual turnaround time?
3-4 days for photographs, 5-6 days for the album (this depends on how quickly you choose the images).
Who owns copyright?
You own copyright, which means you can print from your DVD directly. You can also use the images in whichever way you like.
Bali Indah Photography may use your images for advertising purposes only. Your images may appear online: web site, Facebook, Instagram and may also appear in print: magazines ie Bridal Magazine, articles, brochures, etc.
How can I make payment?
Your deposit of $400 is paid into our Account in Bali. The last payment can be made in either cash or made by EFT/Swift, 1 week before your Special day.
Will you know what images I want taken?
Bali Indah Photography are very experienced and have a long list of image shots taken at all Weddings. We do encourage you to let us know if there are any Special images you want, ie with particular guests or a re-creation of another image you really like, and we will do everything to accommodate any requests.
How do I make a firm booking?
To confirm your booking, all you need to do is pay $400 non-refundable deposit into our Indonesian account, and complete our Information form and sign our Terms and Conditions.