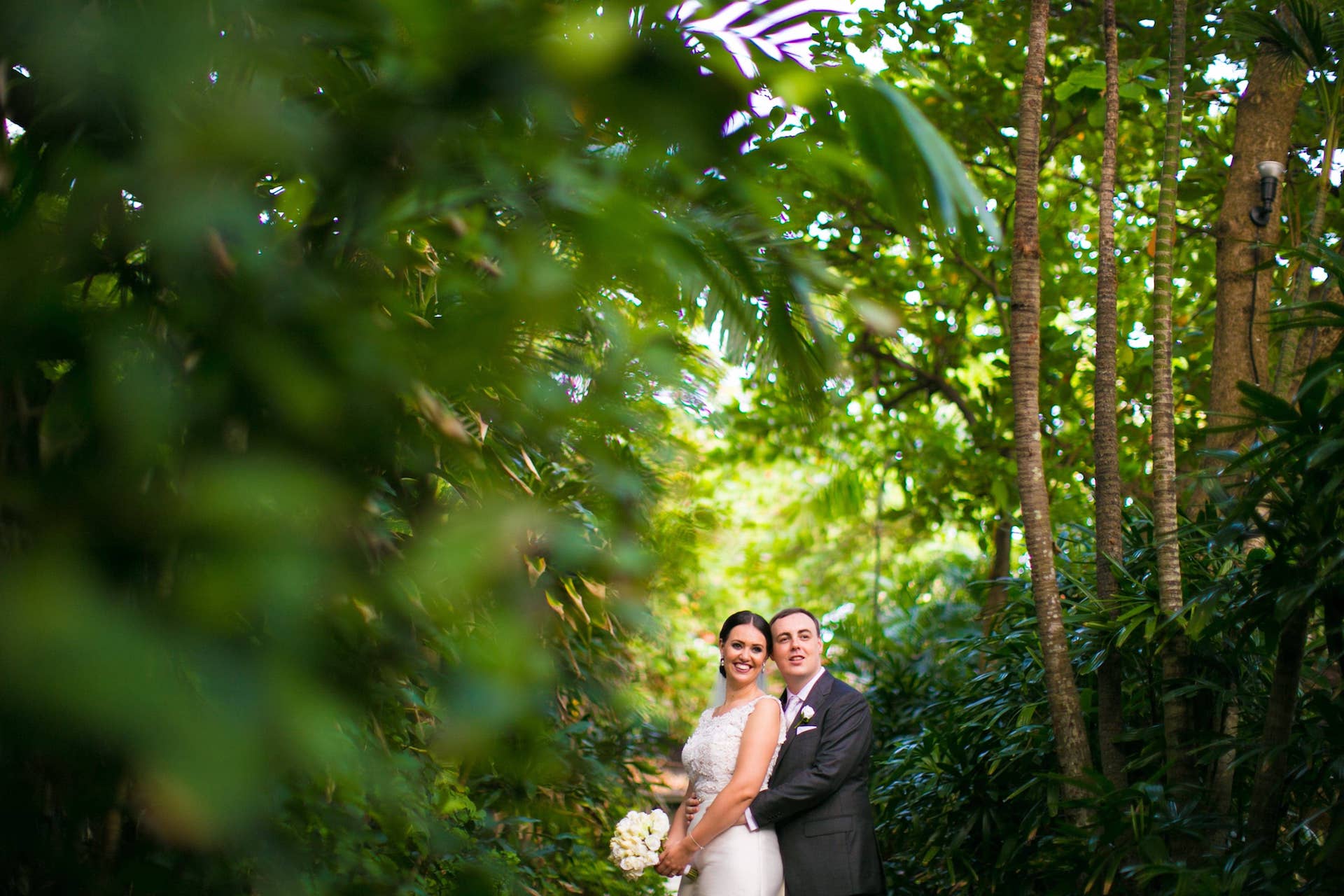 Our Story, Experience, Ethos & Aims.
Bali Indah Photography's lead photographer and owner, Samantha, has a rich heritage and an extensive background in photography. Prior to coming to work as a wedding photographer in Bali, she worked as a wedding photographer in Perth, Western Australia, for 10 years. Whilst Bali Indah Photography is now entering its 6th year of running as a professional wedding photography company in Bali, Samantha has been developing her Indonesian communication skills over the past 15 years.
Having studied photography in Australia, as well as having held a position as a teacher in the same field at a tertiary level, Samantha is known as a trusted, experienced and studied professional wedding photographer with an eye for creative ideas. With such an extensive background in the wedding industry, she has an incredible ability to make the amazing couples she works with feel at ease, relaxed and ready as she guides them through capturing every unforgettable and irreplaceable moment of their wedding day.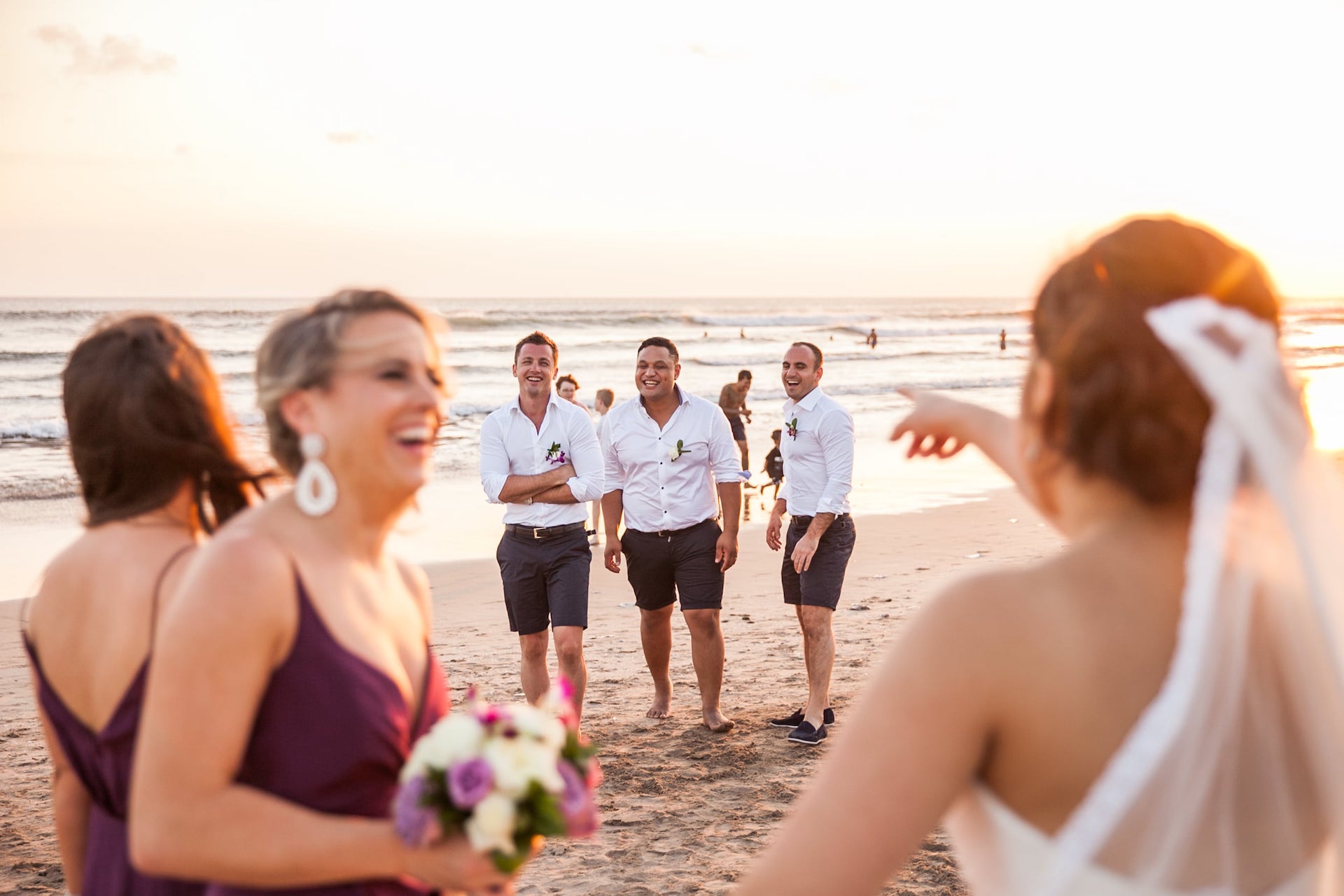 "With over a decade of experience, we'll make sure your wedding day becomes a collection of moments you'll never forget…"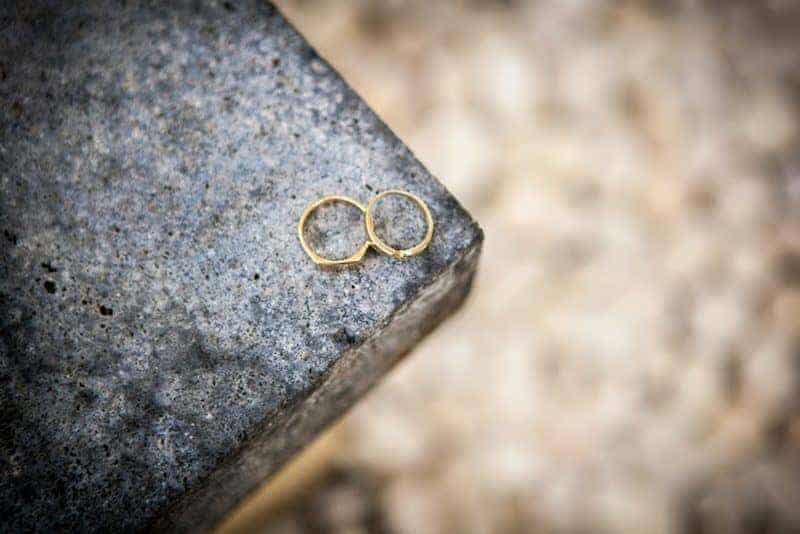 Ethos
We're committed to providing a comprehensive service to those who want their dream wedding to be in Bali. Having a wedding in a foreign place can be daunting at first, but you can be confident in our professionality, credentials, and empathetic yet guiding approach, all because of our experience and technical understanding.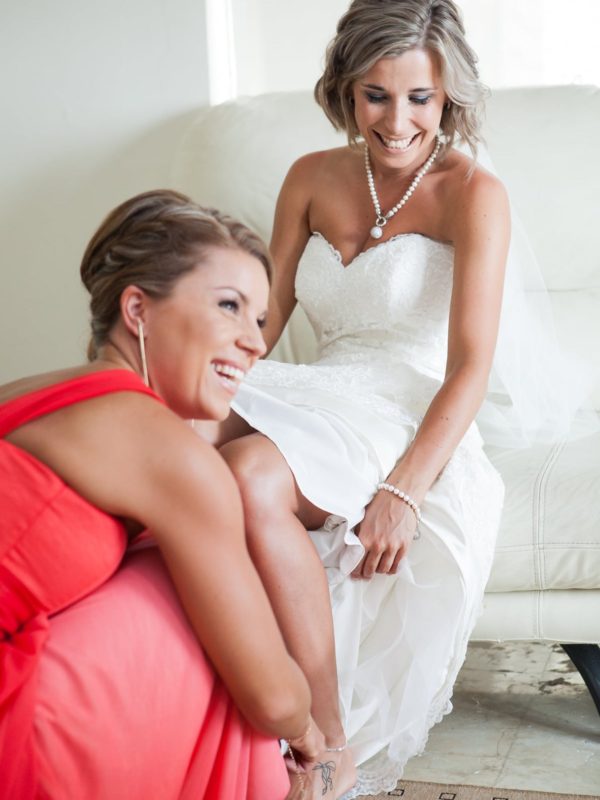 Wedding Locations We've Worked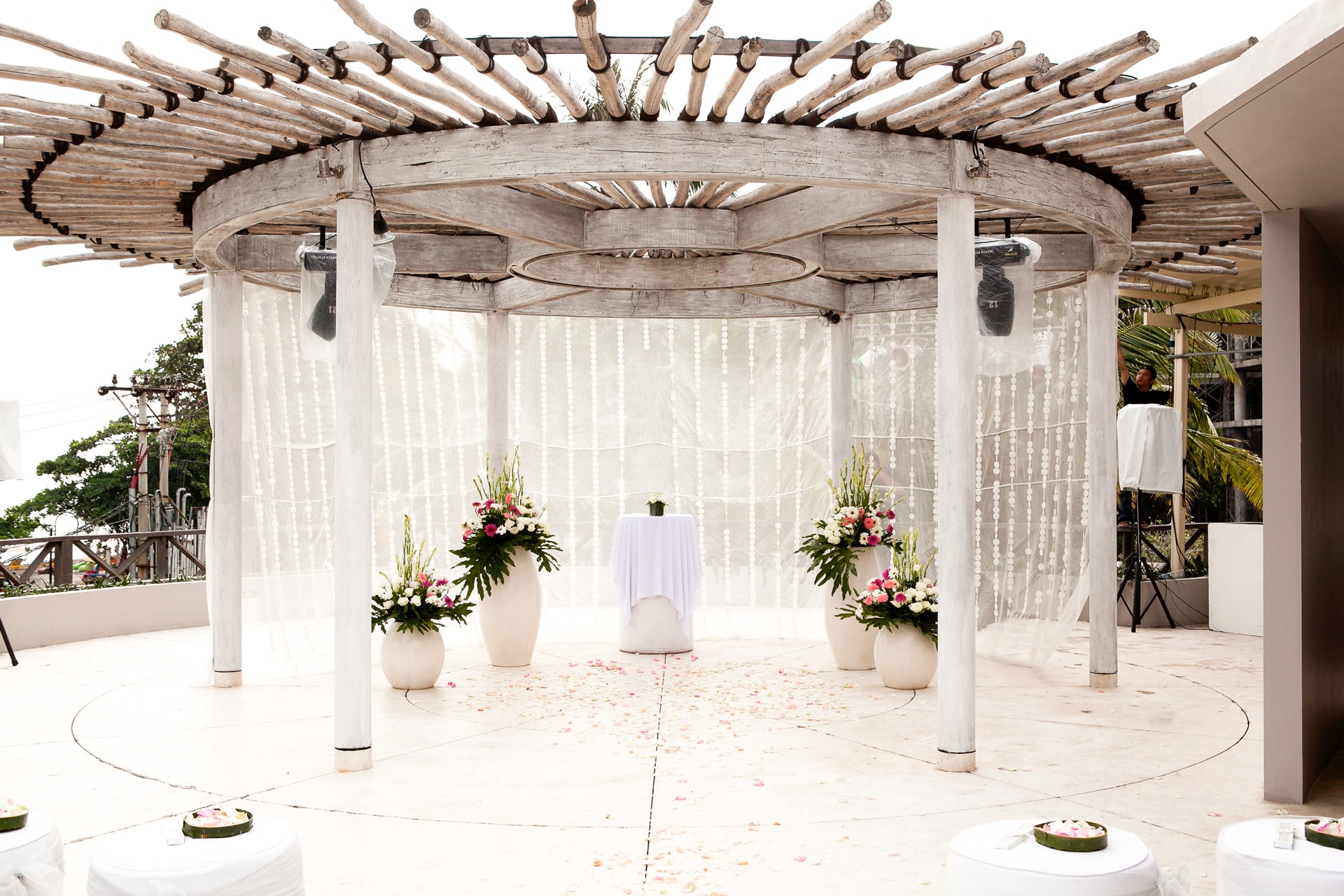 Your Wedding Day deserves to be special.
It deserves to be remembered.